BRL Test, Inc.
Electronic Test Equipment
Below Budget - On Time - Above Expectations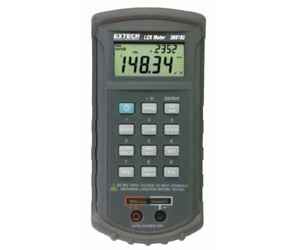 1kHz | Test Freq. Range High
Simultaneous 20,000/10,000 count display of the primary parameter (L, C or R) with the secondary parameter of Q (quality), D (dissipation) or R...

Get Quote
More Info and Data
Your IP Address is: 18.212.206.217
Copyright © 2019
BRL Test
. All Rights Reserved.