BRL Test, Inc.
Electronic Test Equipment
Below Budget - On Time - Above Expectations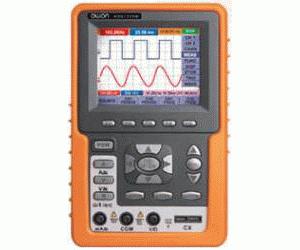 60.0MHz | Bandwidth
To be supported by stable test equipment that is convenient to use and easy to read during complicated on-site system tests is a necessity...
Your IP Address is: 52.206.226.77
Copyright © 2019
BRL Test
. All Rights Reserved.