BRL Test, Inc.
Electronic Test Equipment
Below Budget - On Time - Above Expectations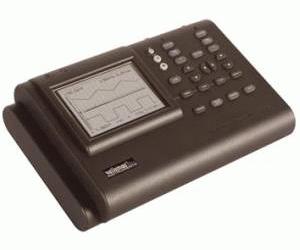 30.0MHz | Bandwidth
2 input channels High contrast LCD with white backlight Full auto set-up for volt/div and time/div Recorder roll mode, up to 170h per screen Trigger...
Your IP Address is: 52.206.226.77
Copyright © 2019
BRL Test
. All Rights Reserved.