BRL Test, Inc.
Electronic Test Equipment
Below Budget - On Time - Above Expectations
Manufacturers
Manufacturers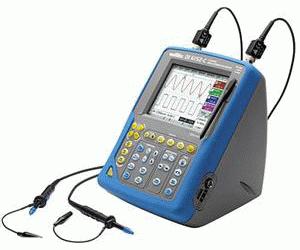 200.0MHz | Bandwidth
Three complementary tools in one, for record capacity and efficiency: Oscilloscope; Recorder-Multimeter; FFT Analyzer Sampling rate: 1 GS/s in...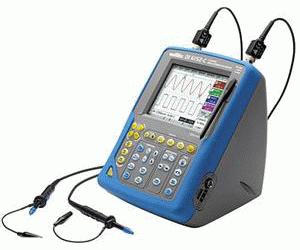 150.0MHz | Bandwidth
The OX 6152 oscilloscope is a "real-time" FFT analyser. With its 2 measurement channels rated 300 V CAT II, it can display up to 4 curves...
Your IP Address is: 52.206.226.77
Copyright © 2019
BRL Test
. All Rights Reserved.