BRL Test, Inc.
Electronic Test Equipment
Below Budget - On Time - Above Expectations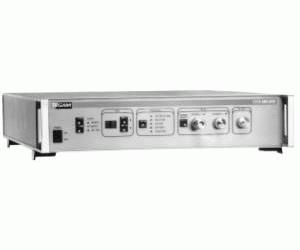 26.50GHz | Frequency Range - High
The TEGAM Model 1727A is a general purpose broadband amplifier that operates over 100 kHz to 26.5 GHz frequency range. This amplifier is capable of...
Your IP Address is: 52.206.226.77
Copyright © 2019
BRL Test
. All Rights Reserved.