BRL Test, Inc.
Electronic Test Equipment
Below Budget - On Time - Above Expectations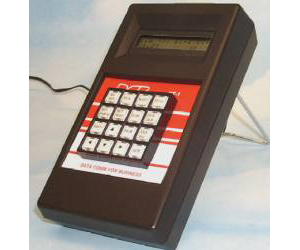 64.00kbps | Max. Data Rate
The DCB BT-1 bit error rate test set is designed with features found in no other test set in its price range. The size and features were determined...
Your IP Address is: 34.228.42.25
Copyright © 2019
BRL Test
. All Rights Reserved.