BRL Test, Inc.
Electronic Test Equipment
Below Budget - On Time - Above Expectations
Search our test equipment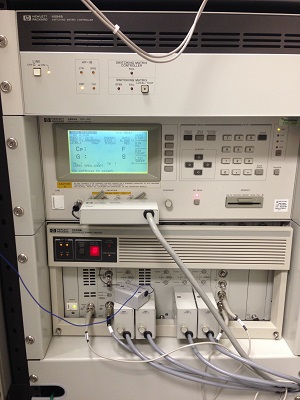 HP 4062UX This Semiconductor Process Control System is the high-end system of the HP4062 Semiconductor Parametric Test System family. The HP 4062UX...

Get Quote
... more info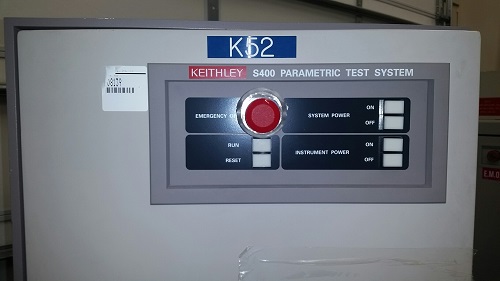 Keithley S400 Parametric Test SystemINSTRUMENTATION CONFIGURATIONBase System: S425 and S450: 8 to 96 pins (installed in groups of 8).S475: 12 to 48...

Get Quote
... more info
Your IP Address is: 54.198.212.30
Copyright © 2018
BRL Test
. All Rights Reserved.