BRL Test, Inc.
Electronic Test Equipment
Below Budget - On Time - Above Expectations
Search our test equipment
Categories
Manufacturers
Manufacturers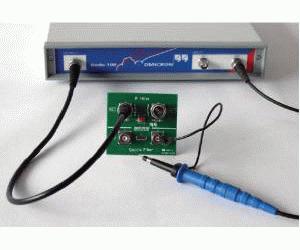 40.00MHz | High end freq limit
Omicron Lab Bode 100 The multifunctional Bode 100 Vector Network Analyzer system is comprised of a flexible hardware design and the Bode Analyzer...
More Info and Data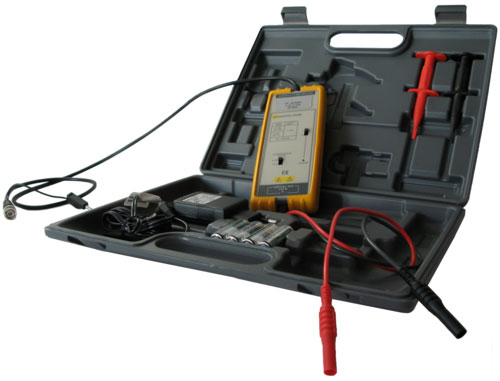 With this Differential Probe voltages up to 600V can be connected to the Bode 100. Since the measurement input of the probe is potential free it is...
More Info and Data
Featured Products
Your IP Address is: 54.196.190.32
Copyright © 2018
BRL Test
. All Rights Reserved.